District 01S Division 11 Flotilla 02
Boating Safety Courses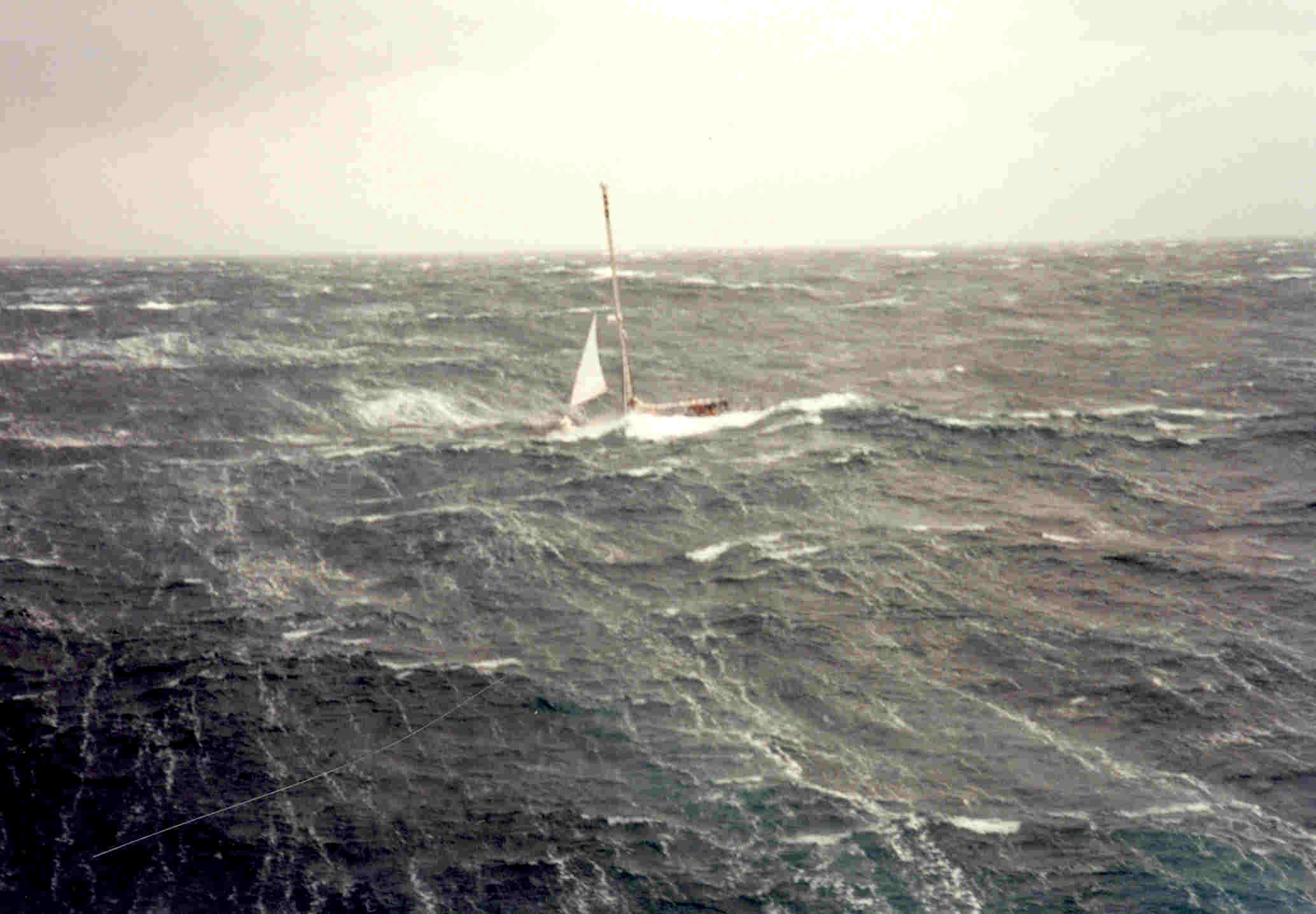 The Coast Guard Auxiliary is noted for its Public Education courses which teach safe boating principles, practices and legal responsibilities.
A list of Auxiliary courses is provided in the table below with links to descriptions of each of the courses. Our Flotilla is currently offering courses that are highlighted in the first column. If the one you are interested in is not highlighted, it would be best to first contact us for more details. To find out more about material covered in the courses, click on the links provided in the second column.
In general, our classes are held at the Ryan Visitors Center at the historically significant Floyd Bennett Field.
For more information about the courses offered by our flotilla, click on the abbreviation in the first column or click HERE to contact our Public Education Officer.


* Different courses are offered throughout the year. They all may not be available by any one flotilla, and not at the same
time. Thus, we urge you to first contact our flotilla with any inquiries that you may have. If we are not offering or
planning to offer a certain course, we will help you to find a flotilla that is. You may want to use the flotilla finder
to help you with this matter on your own - many of their web sites will list what courses are available.
If you are interested in more advanced courses, such as piloting, communications, search & rescue, vessel examination, instructor training, then we urge you to first join the Auxiliary. Once you do, these courses are offered as a courtesy. They are invaluable.
Last updated: September 07, 2007